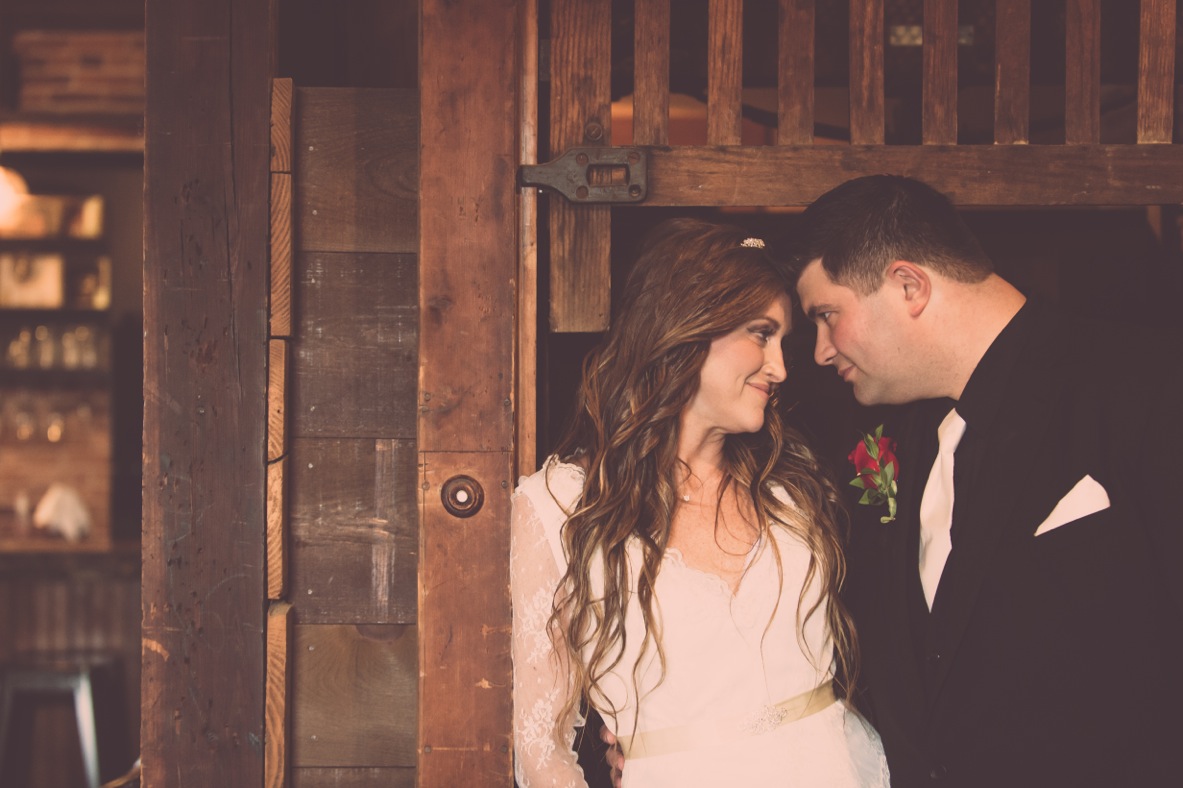 "She is amazing! My dress turned out to be everything I wanted and more!" - Jessica
Jessica reached out to me in 2015 when I was new to custom bridal and still working out of my home. She was referred to me by a gal named Morell, I met while working at one of my old 9-5's. I was flattered that I was referred, especially since I was still sewing in my dining room at the time! I was completely nervous, because Jessica was my very first client, that I didn't know.
The moment we met for our consultation at parents home, I knew that this was going to be fun, but I didn't know that I would within ayear be opening a showroom!
Jessica was awesome! She had a mix of traditional and modern requirements. We incorporated her mother's sash from her wedding dress, into a belt for Jessica's dress.
Jessica's dress had a plunging neckline trimmed in a beautiful beaded scallop. The back had a an illusion cut out, trimmed with beaded scallops and covered buttons up the center back. The silhouette of the dress was long sleeve fit and flare with a extra long train. Jessica selected a lace that was just like her mother's dress.
The custom process with Jessica was enjoyable. Jessica was open to ideas and very easy going. I was so thrilled with the outcome, expecially since this was one of my very first traditional gowns.
Thank You for allowing me to be apart of your day! xo Sheila
Grooms Name: Karsten
Wedding Date: March 19, 2016
Photographer: Epic Photography
Name of Venue: The Booking House - Manheim, PA
Florist: Jeffrey's Flowers and Home Accents